Is Water Damage Dampening Your Durham Deli Business?
6/18/2019 (Permalink)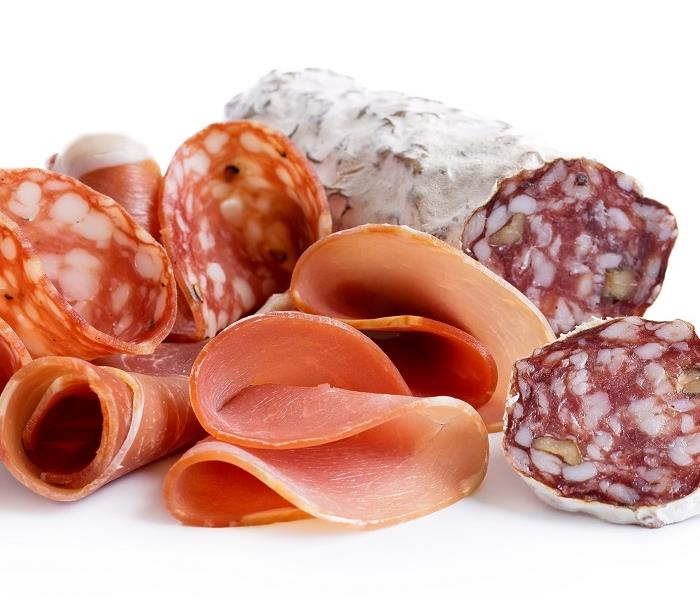 SERVPRO has the equipment and experience to get your deli up and running after a water loss incident.
Fast Extraction Solutions for Durham Delis
Delicatessens offer a unique experience for the residents and other businesses of Durham. From made to order sandwiches to cuts of meat, it is a highly trafficked building for local patrons. When water loss incidents occur, including situations like burst pipes, areas of your business can quickly get affected by the spreading damages. While many property owners seek to save money and cut costs whenever possible, it is never advisable to avoid professional restoration during a water loss emergency.
Though you could already face the need for water removal in specific areas of your Durham business, it is essential to work quickly to reach the main shutoff of water flow to the building. By doing this, you can prevent more water from reaching the breach in your plumbing until this portion of the pipe can get replaced or repaired. Our SERVPRO professionals can offer a full-service approach to restoring these effects, including controlled demolition techniques, plumbing repairs, and the necessary reconstruction the property requires.
Our team understands that your business loses money with its doors closed. We can work to quickly assess the water loss damages throughout the building and determine possible solutions to work around the critical areas of your shop to prevent your doors from closing while cleanup and water removal efforts continue.
With a deli, you also have sophisticated equipment and machines to protect. From the slicers to various coolers and refrigerating units, moisture from standing water could irreparably damage these investments. Along with the advanced extraction tools of our SERVPRO team to quickly remove any standing water scenarios, we also have a full array of rapid drying solutions to help protect these devices and the construction materials in your building from becoming unsalvageable.
Protecting your business is critical when emergencies like water loss incidents occur. With plumbing breaks, you need to respond to the situation immediately with professionals like our SERVPRO of Durham team that can help. If you want to make water loss effects "Like it never even happened" for your deli, give our experienced team a call today at (603) 868-3343.
More about Durham here.